Top 10 Manager Best Practices
---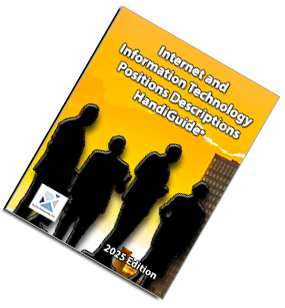 A manager is only as good as the staff they have. Janco has identified 10 best practices that all managers can follow in order to motivate and retain thier staff. These are simple things to do but have a huge impace on motivation, morale, staff retention, and productivity
Greet each of your employees by name every day. Exchange a few pleasantries and show that you are happy to see them.
Be positive and always smile
Use an employee's name when you speak with them. Calling a person by name is one of the most basic ways to show that you respect them as an individual.
Acknowledge employment anniversaries every year and birthdays. Make sure employees know you value their loyalty.
At the end of the day, ask at least one employee what went well for them that day. This gives you the opportunity to give immediate reinforcement for good work.
Complement employees for good work. Each time you compliment an employee, you are encouraging them to continue their good work and to find even better ways to get the job done.
Ask employees for feedback. Sometimes the best recognition you can give is to simply listen.
Show employees how much you respect them by sharing key organizational measurements with them on a regular basis.
Share messages of praise from customers, suppliers, managers and other employees.
When you implement a suggestion made by an employee, make sure to let their colleagues and your managers know where the great idea came from.