Cost of Older Employees
As fewer older employees retire the overall cost to enterprises increases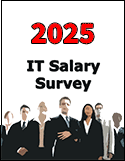 Companies are finding that overall salary budgets expand as more older employees chose to not retire. A number of factors are the driving forces of that. First most of the individuals in 60 plus age range are at the top of their salary ranges, and in many case way beyond that rate.
Younger employees, if they are promoted into those positions typically are paid at the lower end of the salary range.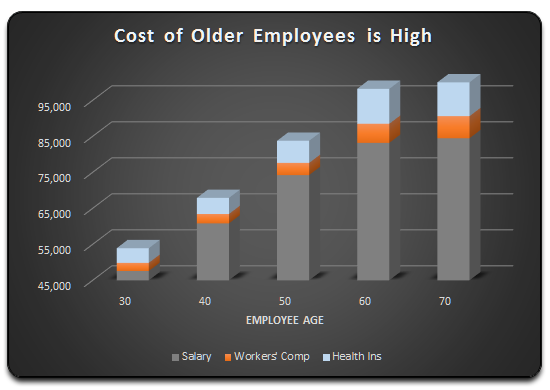 The second factor is that insurance rating agencies look at the average age of an enterprises' employees when the set cost of various insurance policies.
There is the added complexity, that older employees are in a "protected" class an can not be discriminate against. If they do not "retire" there is not much that company can do unless they have a "strict" retirement enforcement policy.
Impact on Younger Employees
If the individuals at the top of the organization chart do not retire or "move-on", younger employees are not as upwardly mobile. In the case of Millennials, who typically do not have a long term plan to say with any one company, they will just move on. That will result in talent loss as well as increased expense due to recruiting and training costs.