Manager Data Center - Job Description
Order Data Center Manager Job Description
Manager Data Center - Job Description - This position is responsible for performing the monitoring of events as requested with other security tools held by the enterprises' Information Security Team, In addition, this individual helps develop advanced attack signatures, and create tools as needed.
The Manager Data Center is challenged with maintaining the data center operations in 7x24 environment and meeting all of the Service Level Agreements that are part of the Data Center's strategic plan.
Job Descriptions for every IT position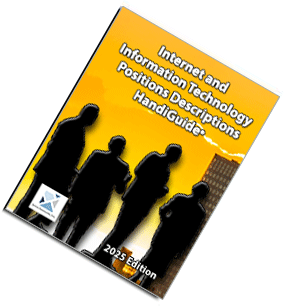 The job descriptions created by Janco's executive consultants have taken these changes in role into consideration when the job description for the Manager Data Center was updated. Manager Data Center job description is several pages in length.
You can purchase this book as a PDF Book, Word Book or as individual word files for each Job Description (in Word .docx format) which makes for easier modification. We have also combined the both book formats with the individual word files for each job descriptions to give you the best of both worlds.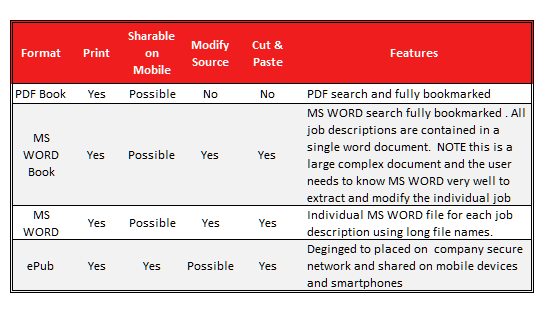 Order IT Job Description HandiGuide Sample Description Download TOC