WFH IT Pros are shocked at cost of gas for transportation as they move back to the office
---
Inflation driving up salaries for IT Pros – Attrition rates are rising driven by desire for salary increases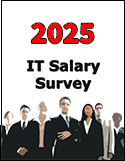 As costs increase for almost everything, IT pros are seeing a decrease in what they can get for their salaries. Add to that the increase in transportation costs as they now must commute to the office.  This is one of the driving factors for the increase in attrition rates.
That is only the beginning of the impact of inflation on businesses in general and IT functions in particular. Data shows the CPI inflation rate is now at a 30 year high at 6.2%. However, that is not the whole story.  When you look at the Producer Price Index, costs like the Energy Goods (gas) have increased by 20.5% in the past 12 months and Energy Materials (raw oil) has increased by 96.2% in that same 12-month span.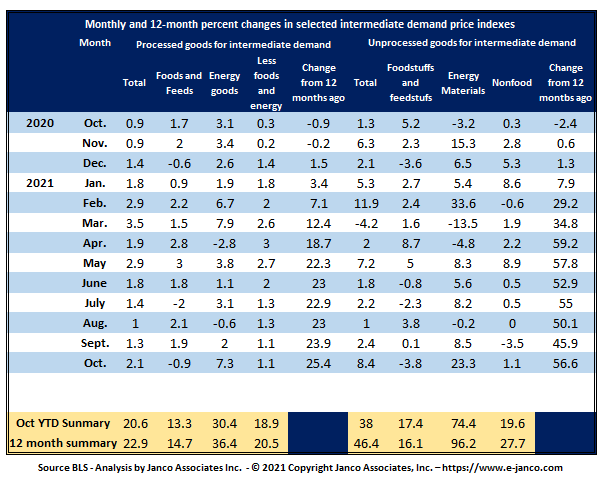 January 2022 IT Salary Survey
In Janco's preparation for its January 2022 Salary Survey we are finding that there are several issues that are now of greater concern for CIOs.
How to address staff retention as more IT Pros are working in the office that at home
What will be done to address the needs of IT pros with the rising inflation rates
How will CIOs address salary compression as new technology employees are added at salaries that are above the pre-pandemic pay ranges
How will new technology skills be added to existing staff without losing them to other IT organizations
These are some of the issues that we hope to address as the results of our survey are compiled.  What we have seen an increase in salaries for specialized skills in areas like AI and Hadoop to $130K, Data Warehousing just under $120K, and good old COBOL at just over 100K.
The pandemic was a major catalyst for a change in the work environment.  Now CIOs will need to focus on how to addresses these and other IT Governance issues to thrive in the new environment.
Read on Salary Survey Order Salary Survey Download Summary