Cloud Based ERP is a Priority for Many Companies
Traditional ERP projects increase costs, take a long time to implement, and require larger and more specialized IT professionals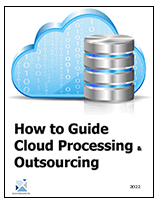 Cloud Based ERP is a Priority for Many Companies - An Enterprise Resource Planning (ERP) solution integrates and organizes an enterprises' data into a single comprehensive platform. ERP systems enable organizations to integrate all business management functions: accounting and finance, human resources, manufacturing, supply chain management, project management, customer relationship management and more. Implementing an ERP system allows you to access the required information needed in real-time to make informed decisions, with the accuracy of precise data from across your organization.
ERP systems form the transactional backbone of the major functions of the organization. They integrate operations, accounting and finance, human resources, customer service, procurement, and other major business functions into a single comprehensive system.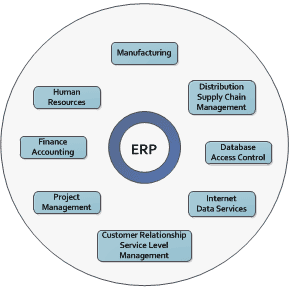 Traditional "in-house" solutions are very costly. There are many horror stories of multi-year implementations, project delays, budget overruns, and questionable benefits once the ERP solution is "live". Who can blame any C-level executive questioning its value. In additions, even if the ERP is operational most implementations are cumbersome operate, customize, update, and maintain.
With the emergence of a secure clouds, moving to a new ERP solution is not as high-risk an event as it once was. There are some critical benefits that make a cloud based ERP a solution that should be looked at:
Vendor packages are available that create an architecture that is easily customized, modified and maintained.
Metrics can be defined up front which can be the road map for communication of the benefits and costs of the ERP solution.
The staffing requirements for scores of ERP specialists is significantly reduced and there is less risk that staff attrition could cause a delay in the implementation and deployment processes.
A cloud based solution eliminates the need for most of the on-site data center resources and is more cost effective (typically at least 30% less expensive than on-premise)
There is much less of a requirement to "re-invent" the wheel and much less of likelihood that the ERP efforts will go down a non-productive path.
Development and and implement cycles are reduced. As a result deployment is quicker, value of the potential benefits are obtained more quickly, and the organization faces significantly less risk.
With the cloud the ERP is more easily sized for both features and number of users supported and costs can be aligned with company's ROI objectives.
Business continuity objectives are more easily managed as part of the core design of the ERP.
New technologies and equipment is more easily supported as a well managed vendor based solution provides the ability for the vendor to support new technologies and devices as they hit the market.
Better security and operations than companies can otherwise afford (monitoring and meeting the SLA requirements for response time, continuous backups, redundancy, SSAE 16, PCI certifications, etc. ).
Staffing Recommendations

Recommended staffing levels for ERP support staff in the development mode is 1 ERP staffer per 31 employees if multiple vendors are used and 1 ERP support staff per 40 employees if a single vendor is used. The industry average for implemented ERP solutions is between 1 ERP staffer per 50 to 80 employees. In a number of ERP implementations Janco has found that typically 50% of the ERP staff are implementers.
Order ERP Job Descriptions Get Sample Job Description
ERP Architectural Approach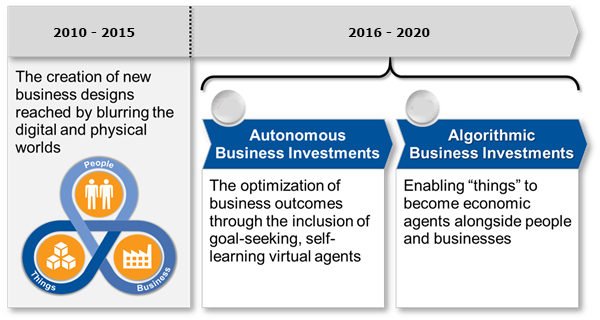 CIO and IT Manager Tools
You can get all of Janco's templates in its IT Management Suite. When implemented your enterprise is positioned to have a "WORLD CLASS" Information Technology function. You will be in compliance with all mandated requirements including all US and International requirements.