CCO Job Description - Chief Compliance Officer
Chief Compliance Officer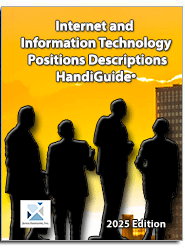 The Chief Compliance Officer oversees the Corporate Compliance Program, functioning as an independent and objective body that reviews and evaluates compliance issues/concerns within the organization. The position ensures the Board of Directors, management and employees are in compliance with the rules and regulations of regulatory agencies, that company policies and procedures are being followed, and that behavior in the organization meets the company's Standards of Conduct.
The CCO serves as the focal point for compliance activities. The CCO typically is a person of high integrity, and other duties the CCO are not be in conflict with the compliance goals. Coordination and communication are the key functions of the CCO with regard to planning, implementing, and monitoring the compliance program.
The CCO is highly placed in the enterprise's management system so that he or she can exercise independent judgment without fear of reprisal, and so that employees will know that bringing a problem to that person's attention is not a wasted exercise.
See Also Data Protection Officer
Compliance Management Toolkit Versions
Janco offers a full range of tools to help enterprises of all sizes to address these issues. The Compliance Management kit provides the infrastructure tools
In addition to the Compliance Management White Paper we provided the The Compliance Management tool kit in three (3) versions: Silver, Gold, and Platinum.
Order Compliance Managment Kit
Janco's IT Job Descriptions
The job descriptions created by Janco's executive consultants have taken these changes in role into consideration when the job descriptions for the CIO and CTO where updated. The Chief Information Officer and Chief Technology Officer job description are both over 4 pages in length.
Order IT Job Description HandiGuide Sample Description Download TOC
You can purchase this book as a PDF Book, Word Book or as individual word files for each Job Description (in Word .docx format) which makes for easier modification. We have also combined the both book formats with the individual word files for each job descriptions to give you the best of both worlds.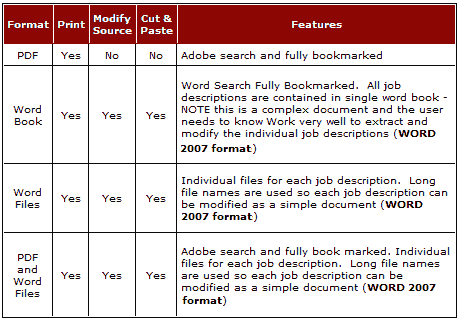 Order IT Job Description HandiGuide Sample Description Download TOC
High Growth Company vs Low Growth Company CIOs
Order IT Job Description HandiGuide Sample Description Download TOC